Leslie F Wood Plate 2019
2018 Winners - Maylands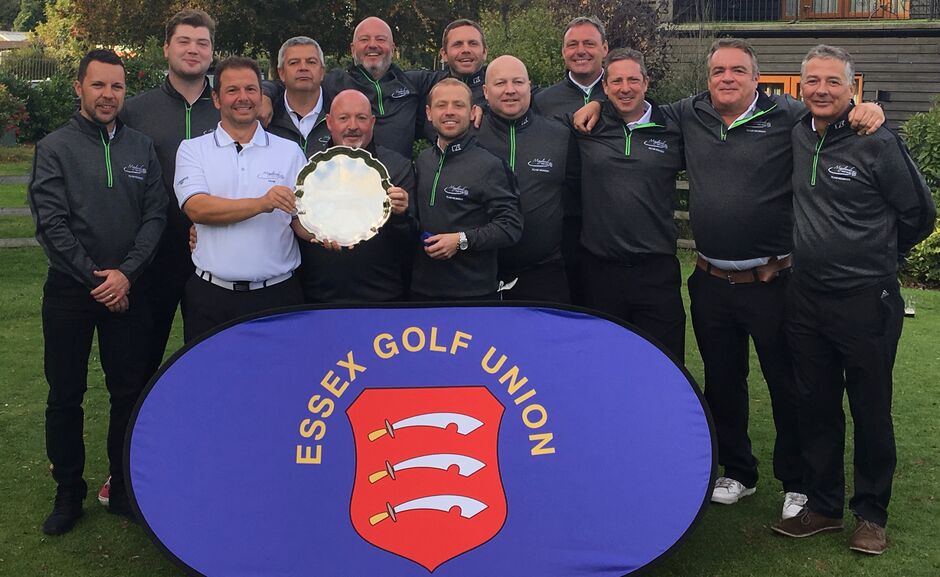 On Sunday the 7th of October Boyce Hill Golf Club played Maylands Golf Club in the final of the Leslie Wood Cup Plate at The Rayleigh Club, near Hullbridge. A perfect day for golf greeted the players with bright blue skies and very little wind. The two leading players teed off at 10:30am with the other matches to follow.
In the early stages it looked very tight with a few matches stuck at all square for some time. First out Reg Gardiner (Maylands) managed a win over Tony King (Boyce Hill), The next match reached the last hole when Mark Jennings (Maylands) also secured his point against Boyce Hill's Alex Murley. The first two matches going in favour of Maylands. The next two matches meant it swung back into balance as Boyce Hill's Mark Hazel and Dom Lodge secured their matches against Maylands' Ricky Hever and Kevin Proud respectively. At two matches each, with the remaining four matches on the course, tension on both sides appeared to be growing as the result was in the balance.
As it transpired it could hardly have been a closer finish. When Steve Smyth (Boyce Hill) beat Nigel Mitchell (Maylands) & Grant Beglan secured his point for Boyce Hill by beating Steve Ramsbottom the match looked in favour of Boyce Hill. However, Maylands' Gary Waite's 5&4 win over Chris Love and Danny Christmas' victory over Boyce Hill's Steve Perry meant the overall result was four matches each. The Plate competitions are concluded by the 'Holes Up' rule should they end in a tie. With Boyce Hill's team totaling 11 holes up and Maylands managing one more, with a difference of 12 holes up, Maylands just did enough to win this year's Leslie Wood Plate.
Both teams showed fantastic displays of respect and sportsmanship during the matches and later on during the prize giving. Congratulations to Maylands GC on winning the Final but a huge congratulations to both teams for their displays of great golf and integrity shown on and off the course.
We would like to thank The Rayleigh Club for hosting the Leslie Wood Plate Final, their organizing and hospitality which helped the day go so smoothly.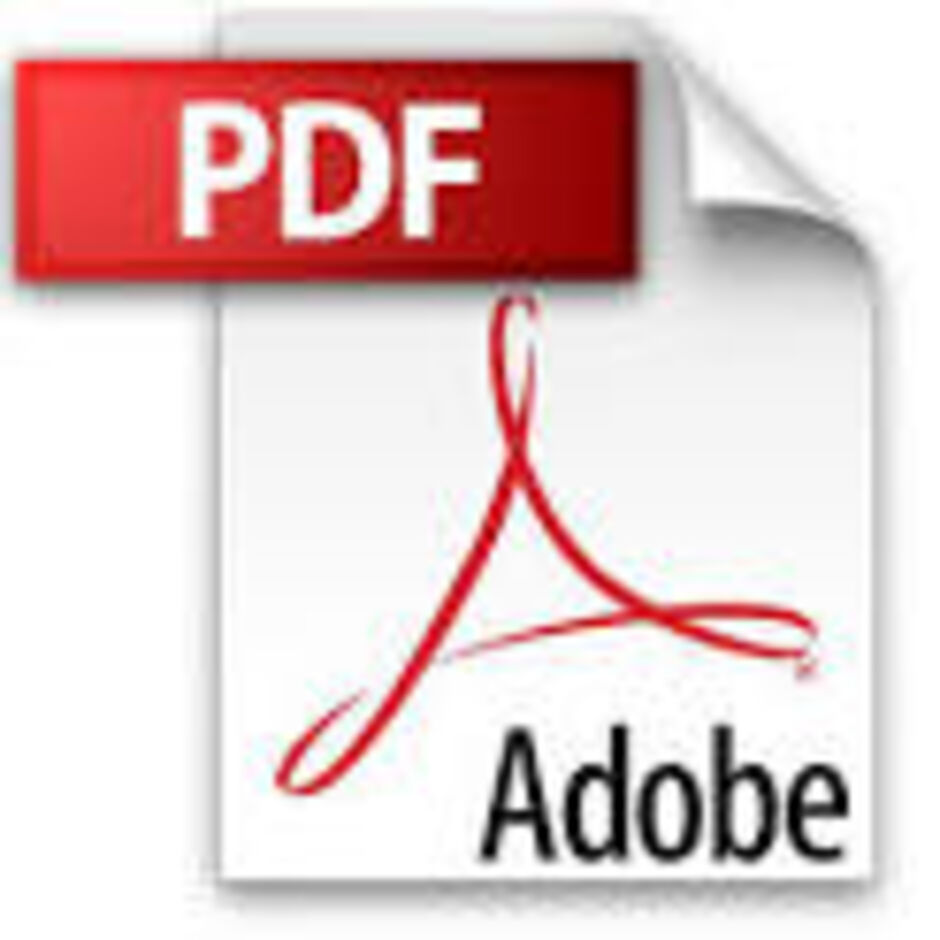 2019 Competition Conditions
​& Regulations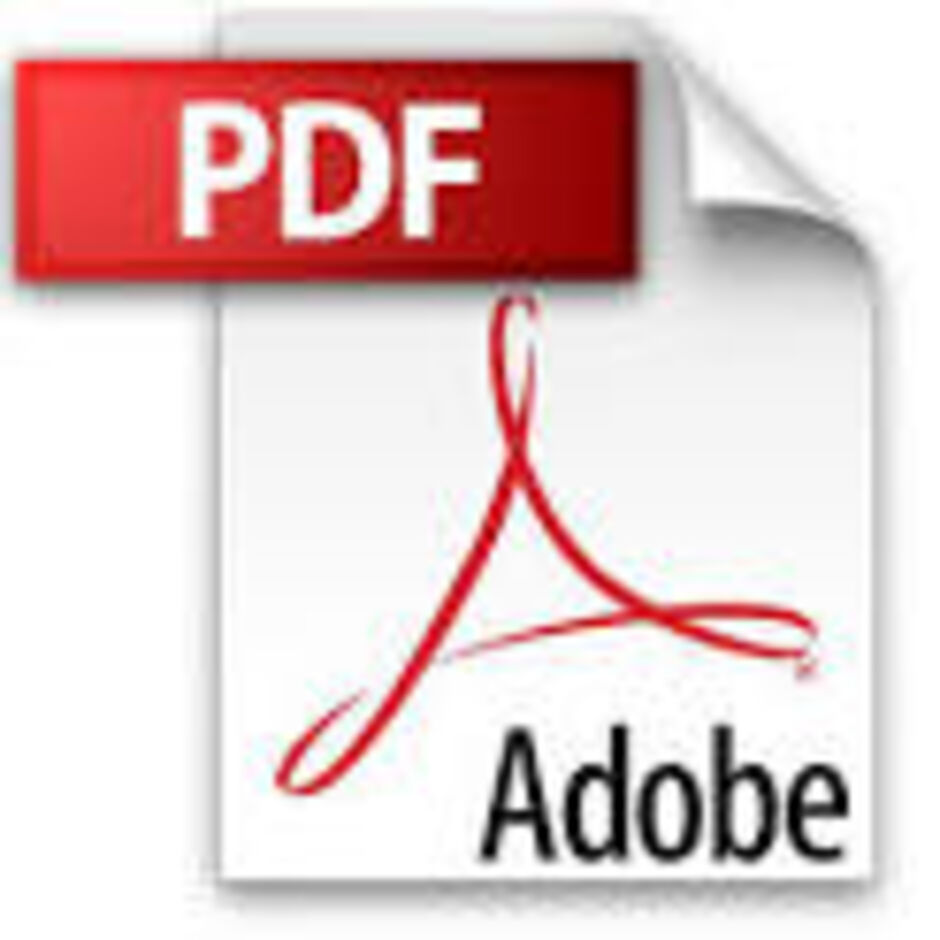 Result Sheet
Please make sure the result sheets are returned to the County Office no later than 10 am on the day immediately after the match, either by email to
office@essexgolfunion.org
or
Fax: 01376 500894
---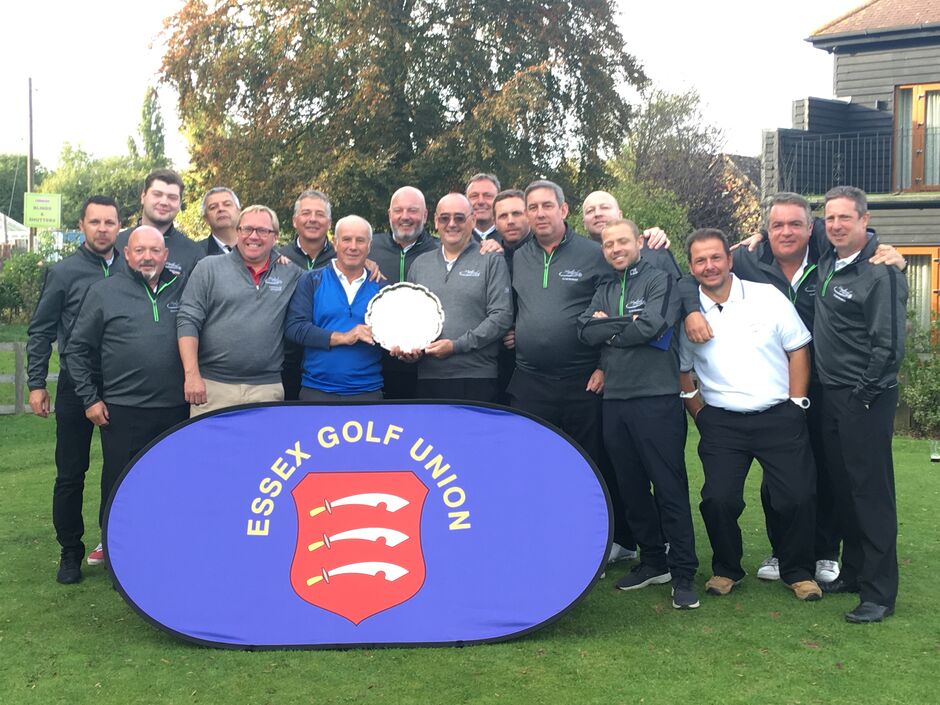 ​ 2018 Champions
Maylands GC