Seniors County Team 2018
Essex v BB&O
Sonning Golf Club,11th May 2018
Essex travelled to Sonning Golf Club, Reading, for this match in the South Eastern Group North League. The weather provided an ideal summers day, not too hot and just right for golf, and a Course in superb condition. The Essex team had practiced the day prior to the game and had found this very picturesque course to be a fair test of golf but with very large undulating and difficult greens. This was going to be a tough test as Essex have not beaten a traditionally strong BB & O Seniors on their home soil in living memory.
Leading out for Essex was John Wright who was playing his first away game for the County, followed by Ian Moore, with our own County Seniors Champion Steve Rooney and Seniors International Mark Stones bolstering the middle order, and Chris Aukett who had recently done very well in the English seniors acting as anchor man.
We caught up with John Wright coming off the 15th Green, he was 2 down, he won the 16th and halved the 17th but unfortunately lost 18th to finish 2 down. Ian Moore was 1 down as he left the 15th won one and halved one to go down the 18th all square which thankfully he won to win 1 up. So, honours even in the early encounters.
Kevin Saunders was involved in a major battle arriving at the 18th all square and winning that hole to win 1 up. Mike Partridge had a very good day finishing his opponent off on the 14th, but Steve Rooney never got into his game and was closed out on the 17th green. Mark Stones holed some useful putts to win his match on the 15th green, but simultaneously Jeff Matthewson fell to defeat, he couldn't get to grips with Malcom Reid, who for many years was a stalwart of the full County Side. With three games left to finish, Essex held a slender 4 – 3 lead. Mark Whitten lost out on the 15th Green to bring the scores level and Ian Waller battled from being 2 down leaving the 15th to go down the 18th all square. However, the hole didn't favour Ian's draw and he lost the 18th to lose his match, so the hope of a rare victory had been snatched away in the blink of an eye, but a draw was still possible. Fortunately for Essex Chris Aukett kept his nerve to win 4 & 2 to secure a creditable draw. An exciting game with a satisfactory result.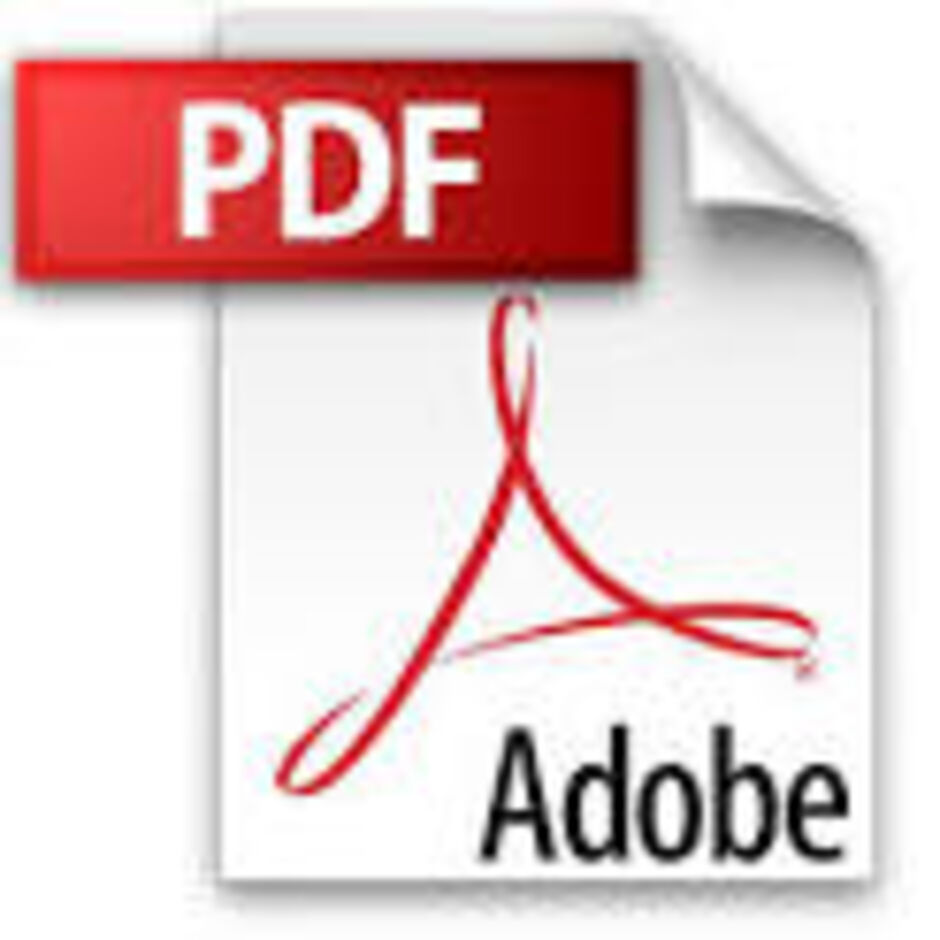 Match scores

---
Essex V Middlesex
Thorndon Park Golf Club, 8th May
The County Seniors first match of the season was at Home at Thorndon Park against Middlesex, although a very small County (in the number of Clubs they have) we have found in the past they can be extremely competitive.
When we arrived at Thorndon Park it looked magnificent in the Spring sunshine and with the old Mansion looking down as if it were overseeing proceedings.
Essex were fielding a near full strength squad and were confident of a good win to start the year off.
We stationed ourselves behind the 7th green and as the matches came through we appeared to be narrowly up in most matches and well ahead in a couple, as the matches filtered through the short 12th Essex were still ahead in most, but Middlesex had gained some momentum as the matches were getting closer with one or two narrowly in their favour.
Moving to the 16th green to see the matches coming down the closing stretch, we arrived there to find Steve Rooney had already won with 4 holes to go and two games had already gone through, we chased Ian Moore up the 17th and were rewarded with a win at the 17th. Mark Stones was having a bad day on the greens with too many 3 putts but he fought hard to stay in his match and managed to grind out a half on the 18th.
There then followed two disappointing halves with both John Wright and Ian Waller failing to finish their matches earlier despite being ahead.
Michael Partridge was a similar story who although being several holes in front at one point ended up scraping home 1 up in a hard fought match.
Jeff Matthewson recorded a solid victory winning with 4 holes remaining and Chris Aukett completed our victories for the day, whilst Mark Lazarus and Glynn Williams completed the team sheet with two losses. A fine day and a good result that could have been better, thanks to our hosts Thorndon Park for making us very welcome.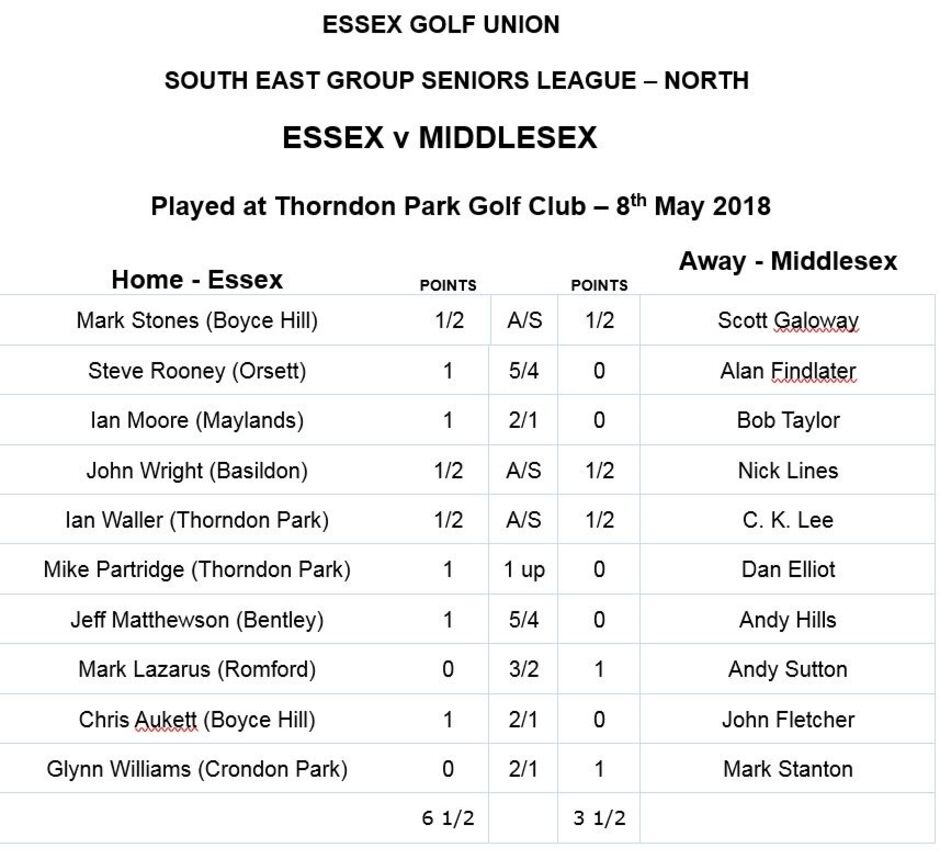 ​