Men's County Team 2018
ESSEX AMATEURS vs ESSEX PROFESSIONALS
​Frinton Golf Club
Thursday 5th April 2018
After several days of heavy rain prior to this match, all the courses in Essex were effectively closed with waterlogged greens and fairways. Frinton being no exception even up to the day before the game was due to take place. Fortunately the rain abated and with great efforts from Frinton head Green keeper Sam Cook and his team the course was presented in a surprisingly good playing condition with all the pins on the greens and all tees in play.
Both sides had their stars on display with the likes of England amateur Champion Todd Clements, ex European tour players Lloyd Kennedy and Robbie Coles amongst others.
The top match of Clements and Taylor Carter against PGA Order of Merit winner Jason Levermore and Andy Pestell set the tone of the morning in a very close match with the amateur pair coming out with a 2 hole win and with County Captain Andy May with Will Boniface victorious over PGA captain Mark Talbott and Joe Ellis, the Ams had a 2 nil lead. This was not to last however as the Tour experience of Kennedy and Coles was evident in their 4&3 win over Ricky Lee and Ben Tobin and with a win and half in the other two games, the match was finely poised at 2 ½ points each at Lunch.
The afternoon singles were very much nip and tuck for the first 5 games with the Pro's edging this 3 to 2 . Fine wins for Levermore, Talbott and Kennedy. However, the back end of the field showed the talent of the current crop of Essex Amateurs with the Pro's only taking another half point out of the 5 available.
Special mention to Jamie Richards in coming back from 4 down with 5 to play in beating Essex Golf Union's own James Gurry down the 18th.
Afternoon score of 6 ½ to 3 ½ in favour of the Amateurs and an overall victory of 9pts to 6.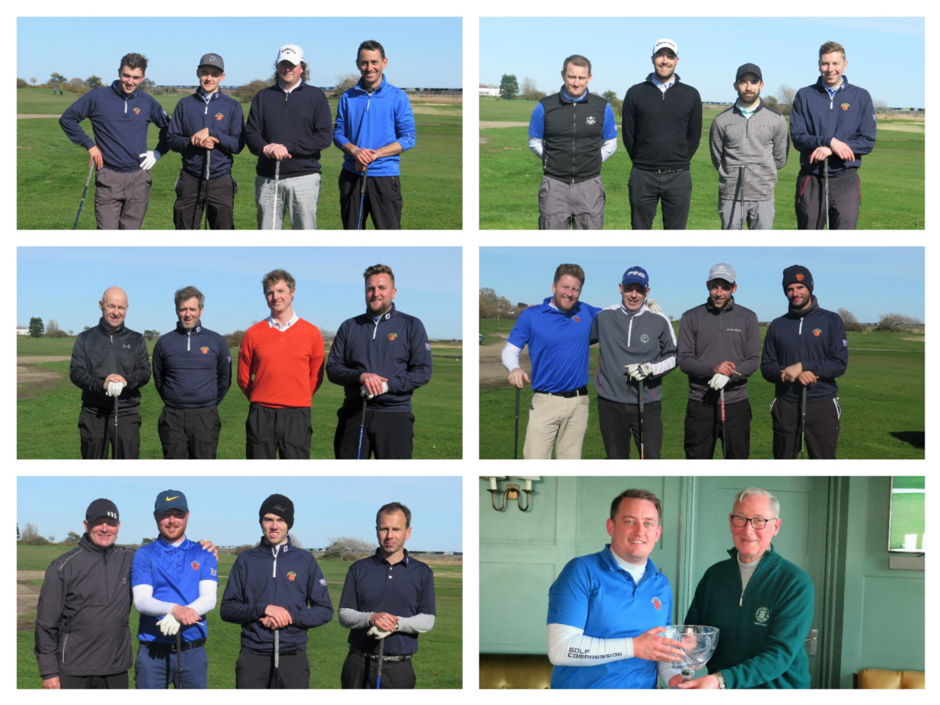 ​​
Tremendous thanks to Frinton Golf Club members for allowing the use of their course yet again and special mention to Peter Taggart and his catering team, Sam Cook and past Club Captain David Joshua for their hospitality and enthusiasm.
Phil Hulse, County Team Manager
MATCH REPORT, ESSEX COUNTY TEAM v CAMBRIDGESHIRE
Sunday 25th March 2018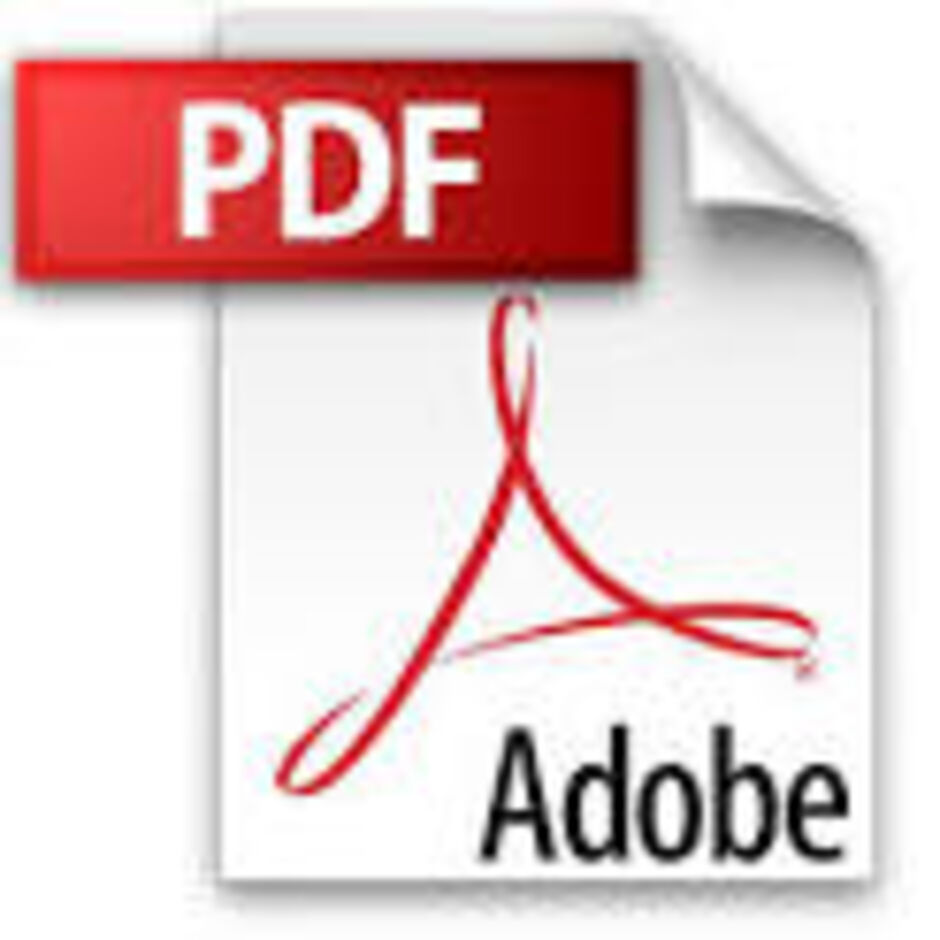 Match Scores
After a cold off season , the Beast from the East abated somewhat to allow the 2018 opening match between Essex county side and Cambridgeshire to take place at Stoke by Nayland Golf and spa.
Although a friendly, this match is played for the David Hall Trophy, and is a strong link binding the two counties bringing fierce competition.
Essex selected a very strong side which became apparent as the morning foursomes progressed. At one point looking as though a 6 nil whitewash was on the cards. However some spirited golf by Cambridgeshire turned this around somewhat and the lunchtime saw Essex leading by 4 ½ points to 1 ½ a score which flattered the home side.
The afternoon singles however were a different matter with Essex coming out of the block showing no mercy. With only 1 ½ points out of the 12 available going to the away side, Essex romped to a total win of 15 points to 3.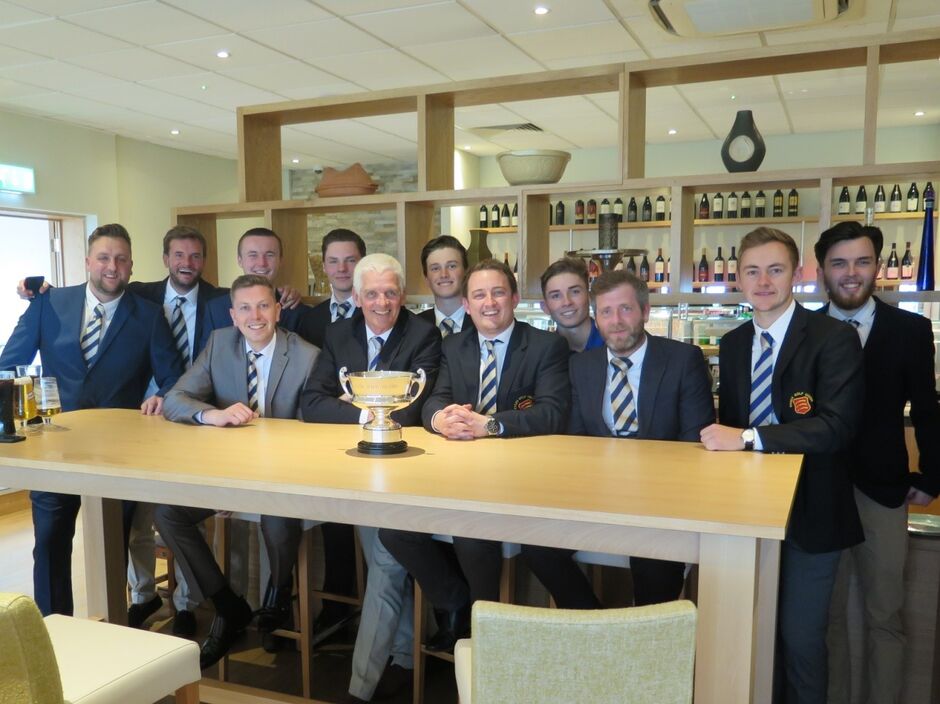 Special mention to new cap Ben Tobin (Basildon) winning both morning and afternoon.
A warm welcome to Marian Hall and her sons at this annual get together, and for presenting the David Hall Trophy to Andy May the Essex County Captain.
Thanks to Stoke by Nayland hotel and Spa for their excellent hospitality
The Essex team was:-
Andy May ( County Captain) and Ricky Lee – Boyce Hill. Brandon Meads, Michael Gilbert, Arron Edwards-Hill and Ali Plumb – Chelmsford. Ben Tobin – Basildon. Will Boniface – Five Lakes. Curtis Knipes and Jamie Richards – Abridge. Lukas Warren – Thorndon Park.
Phil Hulse County Team Manager