Men's County Team 2018
Middlesex v Essex
Northwood Golf Club, Sunday 27th May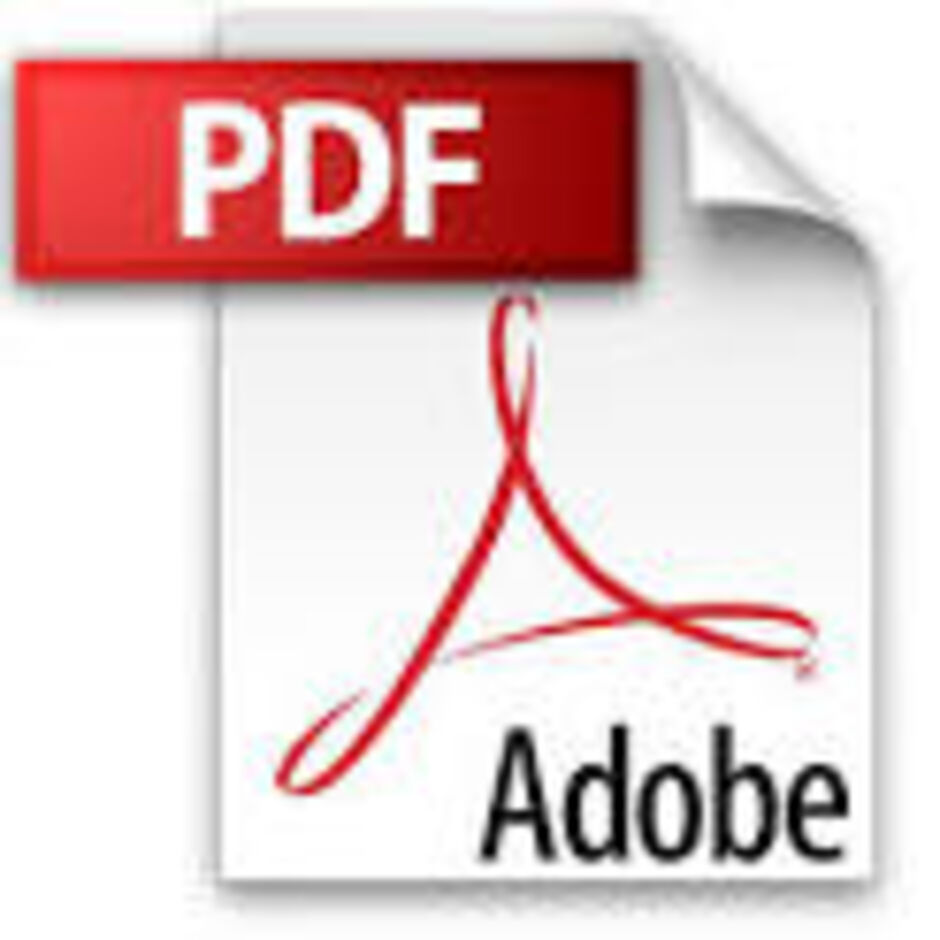 Results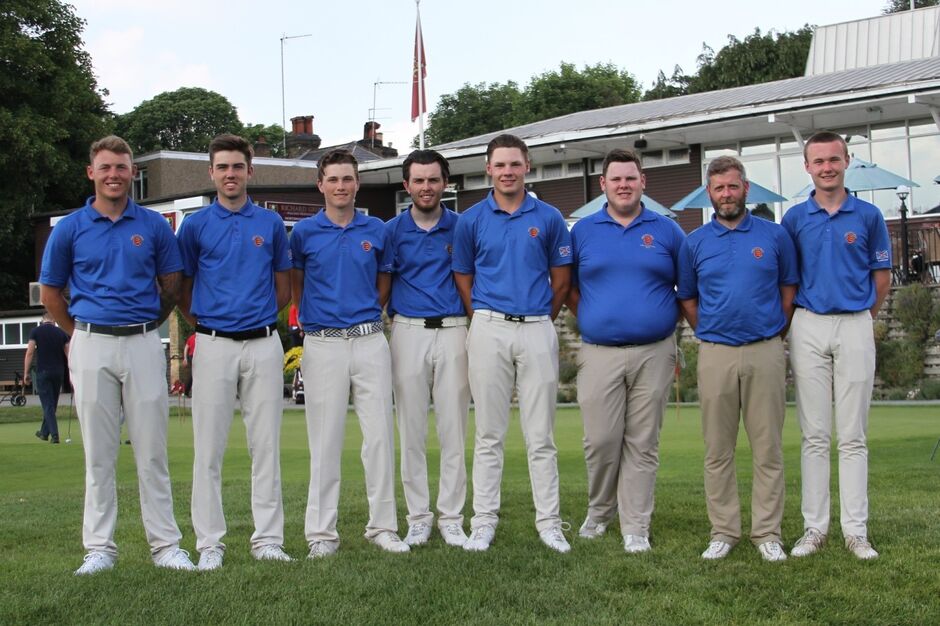 Just a week after the successful defence of the Eastern Counties Foursomes title at Skegness saw the first away match of the league campaign for the Essex County side at Northwood Golf Club against Middlesex.
With 3 changes to the team which defeated BB&O in the first League match, in came Jordan Slater, Brandon Meads and reigning Essex Amateur Champion Curtis Knipes. Quite a formidable side with a combined plus 12 handicap.
Jordan and Michael Gilbert went out number one after their excellent performance last week with 3 other strong pairings following. However, the early stages were dominated by the home side on a tight, tricky but wonderfully prepared Northwood course. After 4 holes Middx were ahead in 3 of the matches with only Ricky Lee and Will Percival showing a narrow 1 hole advantage. The slow start by Essex was not to continue, as slowly Essex recovered in all but match 2 with Middx top pairing James Ellis and Tommy King inflicting a 4&3 defeat on Arron Edwards-Hill and Callum Pipe. The other 3 matches all went down to the final hole with Jordan & Michael and Ricky & Will getting points by the slenderest of margins. The final game ended in a deserved half with never more than one hole in it throughout. So, a very narrow 2 ½ to 1 ½ advantage to Essex at lunch which could quite easily been the other way round.
Jordan Slater led the side out for the afternoon singles and soon showed he was the right choice at number 1. After 9 holes he was 4 up against Middlesex leadoff man Tommy King and quickly gained his point with 5 holes to spare. His foursomes partner Michael Gilbert quickly followed with our second point of the afternoon after a 6&4 win over James Ellis
Games 2 and 3 demonstrated the home sides fighting spirit with wins over Brandon and Callum, however the last four matches all showed convincing wins for the Essex side. Singles won by 6 points to 2 and an overall victory by 8 ½ to 3 ½ .
Our thanks to hosts Middlesex, also Northwood Golf club and its members for some excellent hospitality on an immaculately prepared course.
Phil Hulse, County Team Manager
---
Eastern Counties Foursomes
Seacroft Golf Club Skegness Lincolnshire Sat/Sun 19th and 20th May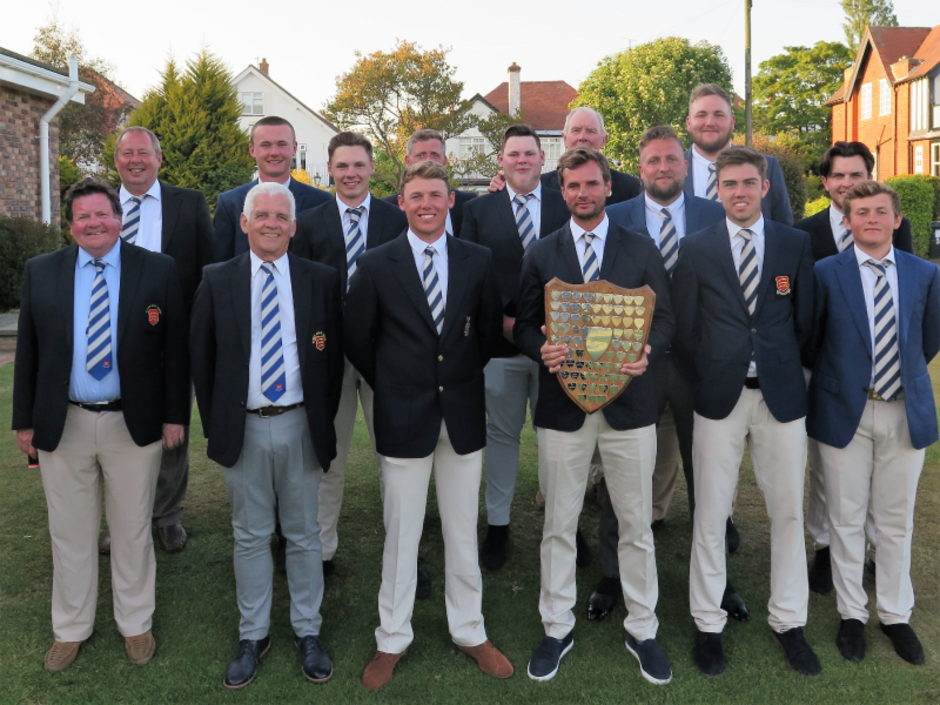 ​​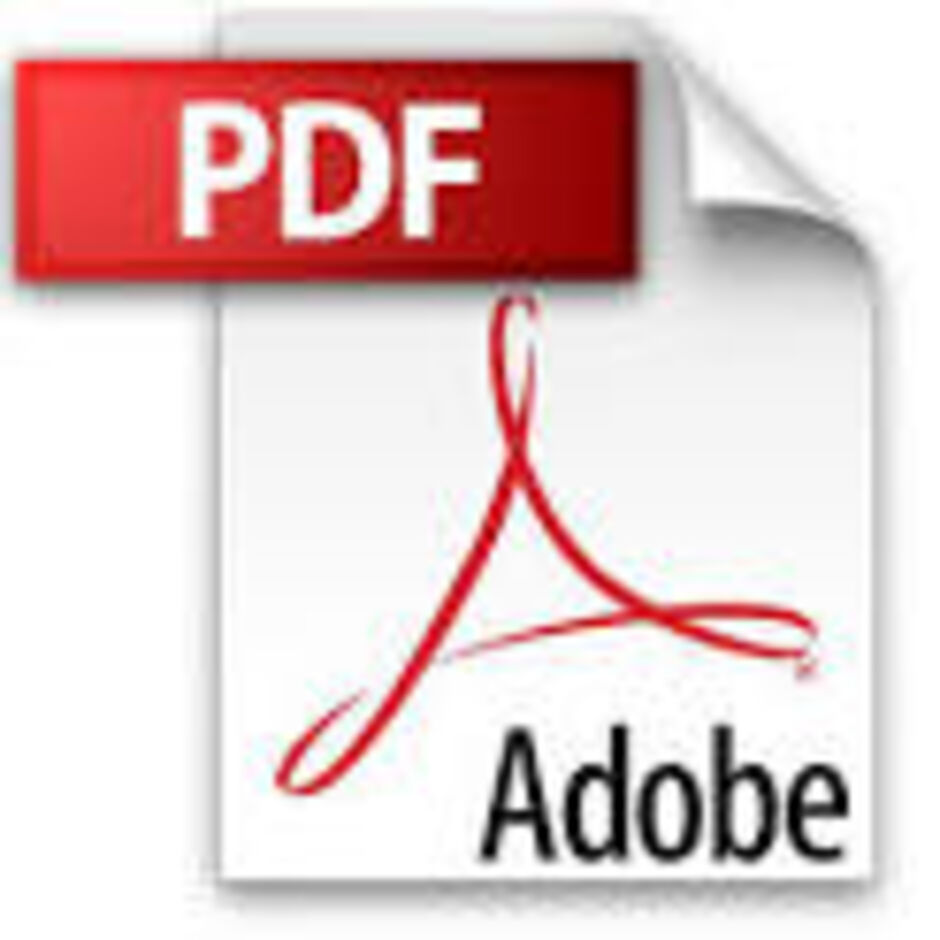 ​ Results
This annual tournament comprises 9 Counties competing over 4 rounds of foursomes in teams of 10 players (5 two balls) with each county playing all the others.
As defending champions, Essex were obviously highly fancied. However, with 6 team members missing from last year's side, (4 of them playing in the Irish Amateur Championship at Royal County Down and our County Captain Andy May deciding that this would be an ideal weekend to get married!!) our own expectations were somewhat of a cautious nature.
New players brought into the squad this year were Shay McQueen, Jordan Slater, Ben and Josh Tobin and Ricky Lee.
Our first match on Saturday morning saw us drawn against Norfolk and BB&O whom we had soundly beaten in the league only 6 days earlier at home club Chelmsford. They were out for revenge and fielded a much stronger team on paper than ours.
A tough session on the demanding links at Seacroft with hard slick greens ended 2 ½ all with BB&O and 3/2 winners against Norfolk with two wins each for new guys Ben Tobin and Ricky Lee and the same for Jordan Slater and Michael Gilbert and 1.5 pts for old hands Will Percival and Callum Pipe, a 5 ½ point haul out of 10 which under the circumstances was a satisfactory start.
We made some changes to the pairings in the afternoon session, and these changes paid dividends with only one loss all afternoon we ran out with 3.5 points from the Leicestershire game and 4 from Cambridgeshire, giving a total for the first day of 13 points leaving us in second place, one point behind BB&O. The scene was set for a fascinating second day.
Sunday morning on another fine and breezy day brought Essex, Bedfordshire and Suffolk together. The lads played some majestic golf, beating Bedfordshire 4:1 and Suffolk 3:2. Another 7 points in the bag and with BB&O being restricted to 5 points, Essex went into lunch with a narrow one point lead.
The afternoon saw Curtis Knipes brought back into the side to partner Ben Tobin for the matches against Lincolnshire and Northants. The feeling was that 7 points would do the job and even 6 had a chance. The early exchanges were going our way and half way through the afternoon we were up in 6 games and all square in 2 with anticipation building.
Early winners for Essex and another 2 points to add to their 6 already gained giving a 100% record were the pairing of Jordan Slater and Michael Gilbert.
With 4 points in the bag from the first four matches the final pairing of Brandon Meads and Shay McQueen came to the 18thhole dormy one up in both games, it was looking like a 6-point haul for the afternoon which would give us a good chance to secure the trophy.
The last hole was a tough par 3 into a strong breeze and a loss of hole to both opponents resulted in just two halves giving us a 5-point haul which we felt would not be enough to win left a group of audibly disappointed Essex players and officials cursing that last hole.
Euphoria returned when we learned that BB&O could also only manage 5 points from their endeavours which gave Essex victory by a slender one point.
Back to back winners of this trophy for the first time and only our 4thwin in the 64 years history of the event. Stand in County Captain Jamie Richards thanked Seacroft Golf Club for their hospitality, fantastic course and superb organisation.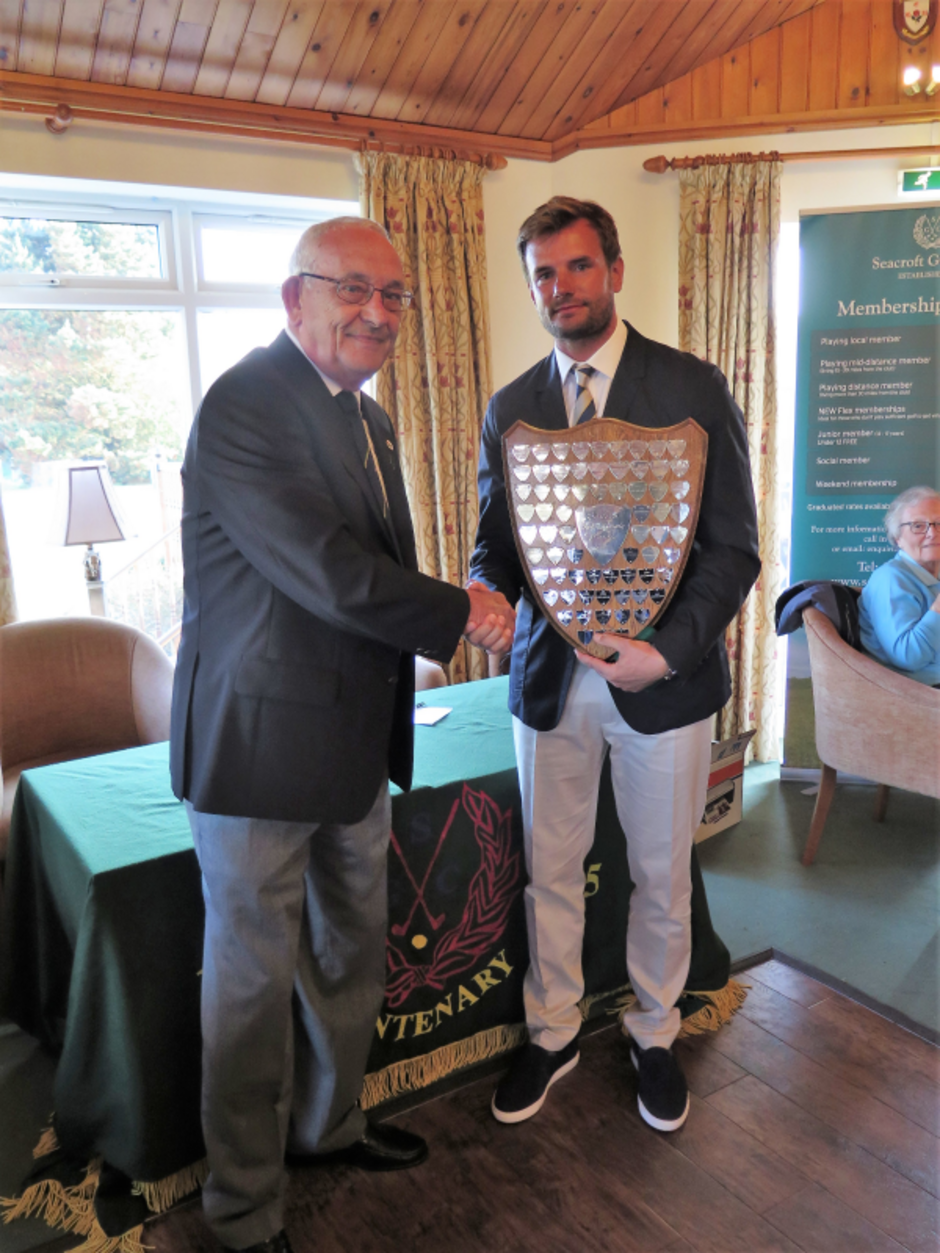 Phil Hulse County team manager
Team: Jamie Richards and Curtis Knipes (Abridge), Michael Gilbert Shay McQueen and Brandon Meads (Chelmsford), Ricky Lee (Boyce Hill), Will Percival (Orsett), Callum Pipe (Braintree), Ben & Josh Tobin (Basildon), Jordan Slater (Harwich & Dovercourt)
---








ESSEX vs BB&O
Chelmsford Golf Club, Sunday 13th May
​​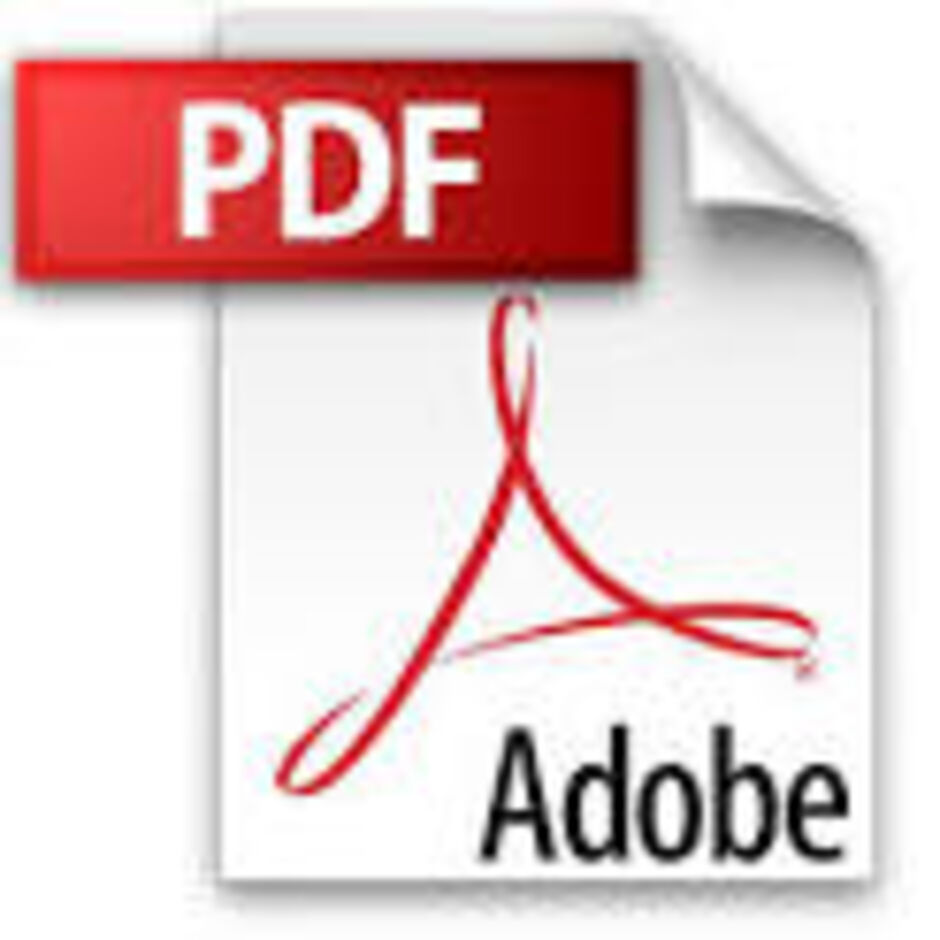 Match Scores
Sunday 13th May saw our first League match of the season at our home venue of Chelmsford Golf Club. The visitors, BB&O were our main rivals in 2017 having dropped our only league points in a 6 - 6 draw at Frilford Heath. Our superior game wins just pipping BB&O to the title. This was going to be no pushover, especially as on paper some of our top players were not available.
The course was looking immaculate and after some overnight rain the sun shone bright during the whole of the match.
Chelmsford members Arron Edwards-Hill and Michael Gilbert led off and quickly showed our opposition we were in the right mood with 3&2 win over their top pairing of Ollie Huggins and George Bayliss. This form continued and by lunch, despite some excellent golf from the BB&O pairings, all the games had gone our way with a convincing 4 - 0 whitewash.
This fine form continued into the afternoon singles with wins for Arron Edwrds-Hill, Michael Gilbert, Ricky Lee, Callum Pipe (Callum was 7 under par in winning his game 5&4 ), Will Percival and Jamie Richards. We ran out winners by 6.5 to 1.5 in the afternoon singles. Match score, a very convincing 10.5 to 1.5 win to Essex. A very satisfying victory coming down to some excellent putting on Chelmsford's undulating greens. This bodes well for the rest of the campaign.
Next match will be an opportunity for BB&O to extract revenge in the Eastern Counties Foursomes at Seacroft Golf Club in Skegness on 19/20th May where we will be defending the title we won last year against eight other Counties.
Our thanks to Chelmsford for their usual immaculate hospitality and for their members allowing us the use of the well prepared course, and also to Stuart Gilbert for managing the team on this occasion.
Phil Hulse, County Team Manager
---
ESSEX AMATEURS vs ESSEX PROFESSIONALS
​Frinton Golf Club, Thursday 5th April 2018
After several days of heavy rain prior to this match, all the courses in Essex were effectively closed with waterlogged greens and fairways. Frinton being no exception even up to the day before the game was due to take place. Fortunately the rain abated and with great efforts from Frinton head Green keeper Sam Cook and his team the course was presented in a surprisingly good playing condition with all the pins on the greens and all tees in play.
Both sides had their stars on display with the likes of England amateur Champion Todd Clements, ex European tour players Lloyd Kennedy and Robbie Coles amongst others.
The top match of Clements and Taylor Carter against PGA Order of Merit winner Jason Levermore and Andy Pestell set the tone of the morning in a very close match with the amateur pair coming out with a 2 hole win and with County Captain Andy May with Will Boniface victorious over PGA captain Mark Talbott and Joe Ellis, the Ams had a 2 nil lead. This was not to last however as the Tour experience of Kennedy and Coles was evident in their 4&3 win over Ricky Lee and Ben Tobin and with a win and half in the other two games, the match was finely poised at 2 ½ points each at Lunch.
The afternoon singles were very much nip and tuck for the first 5 games with the Pro's edging this 3 to 2 . Fine wins for Levermore, Talbott and Kennedy. However, the back end of the field showed the talent of the current crop of Essex Amateurs with the Pro's only taking another half point out of the 5 available.
Special mention to Jamie Richards in coming back from 4 down with 5 to play in beating Essex Golf Union's own James Gurry down the 18th.
Afternoon score of 6 ½ to 3 ½ in favour of the Amateurs and an overall victory of 9pts to 6.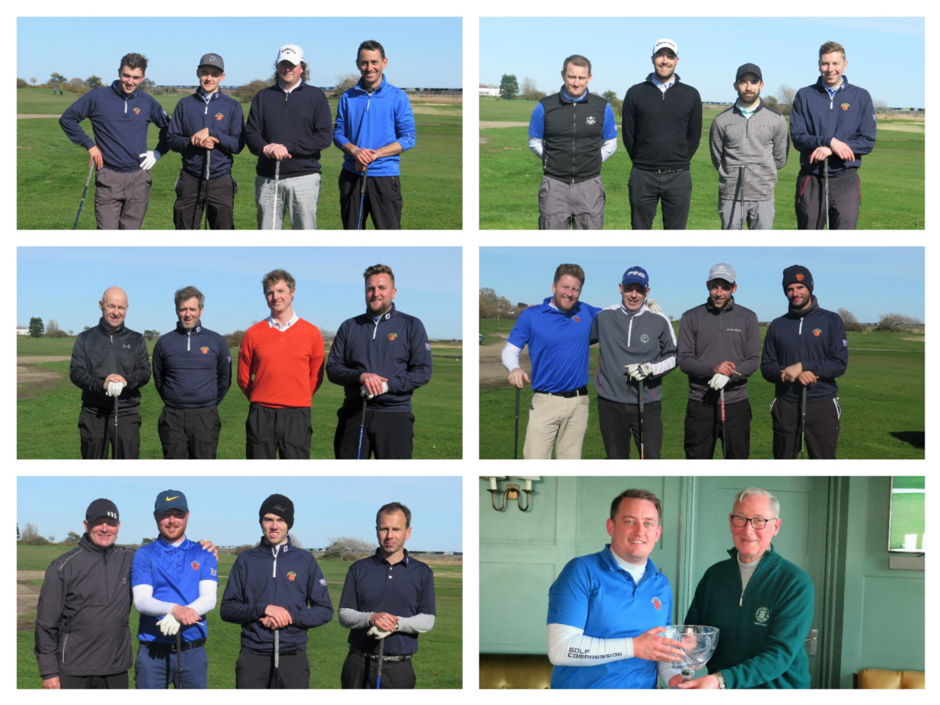 ​​​
Tremendous thanks to Frinton Golf Club members for allowing the use of their course yet again and special mention to Peter Taggart and his catering team, Sam Cook and past Club Captain David Joshua for their hospitality and enthusiasm.
Phil Hulse, County Team Manager
---
ESSEX COUNTY TEAM v CAMBRIDGESHIRE
Sunday 25th March 2018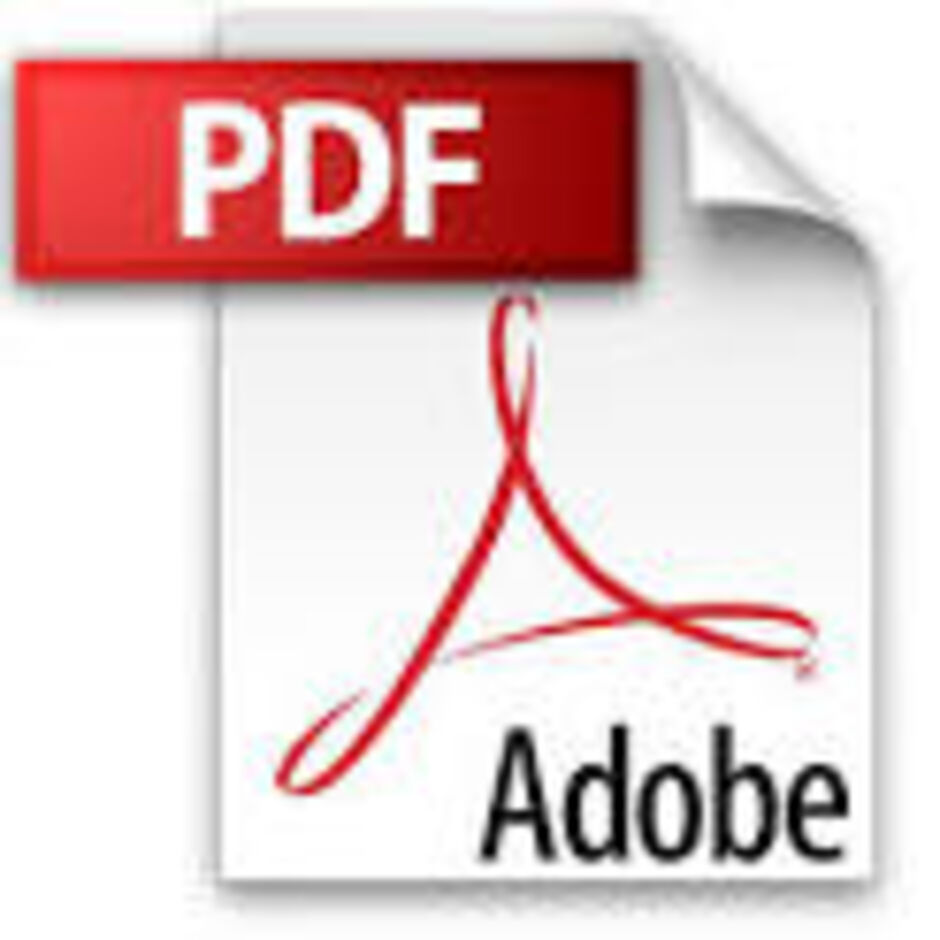 Match Scores
After a cold off season , the Beast from the East abated somewhat to allow the 2018 opening match between Essex county side and Cambridgeshire to take place at Stoke by Nayland Golf and spa.
Although a friendly, this match is played for the David Hall Trophy, and is a strong link binding the two counties bringing fierce competition.
Essex selected a very strong side which became apparent as the morning foursomes progressed. At one point looking as though a 6 nil whitewash was on the cards. However some spirited golf by Cambridgeshire turned this around somewhat and the lunchtime saw Essex leading by 4 ½ points to 1 ½ a score which flattered the home side.
The afternoon singles however were a different matter with Essex coming out of the block showing no mercy. With only 1 ½ points out of the 12 available going to the away side, Essex romped to a total win of 15 points to 3.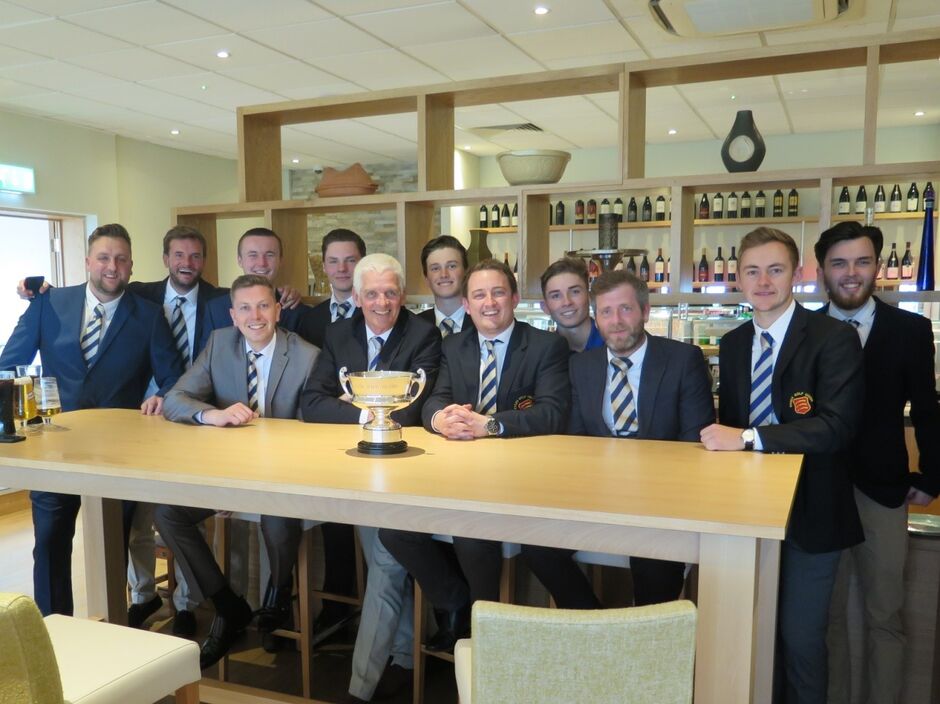 Special mention to new cap Ben Tobin (Basildon) winning both morning and afternoon.
A warm welcome to Marian Hall and her sons at this annual get together, and for presenting the David Hall Trophy to Andy May the Essex County Captain.
Thanks to Stoke by Nayland hotel and Spa for their excellent hospitality
The Essex team was:-
Andy May ( County Captain) and Ricky Lee – Boyce Hill. Brandon Meads, Michael Gilbert, Arron Edwards-Hill and Ali Plumb – Chelmsford. Ben Tobin – Basildon. Will Boniface – Five Lakes. Curtis Knipes and Jamie Richards – Abridge. Lukas Warren – Thorndon Park.
Phil Hulse County Team Manager