Boys Under 18 Team 2018
U18 Inter Counties League
Essex v Hertfordshire v BB&O, Sunday 13 May Lambourne Golf Club
On a splendid course and matching weather the county opened its Under 18 Inter-counties team league season at Lambourne in Berkshire against Hertfordshire and the home team Bucks, Berks & Oxfordshire. To call this a tough opener would be something of an understatement as both opposition teams benefited from the inclusion of age group England International squad members. The difficulty of the Essex task was compounded by the absence of two key squad members, but in adversity comes opportunity, which Harry Moncur grabbed with both hands for it was he who emerged from his encounter undefeated with two wins and a couple of eagles to boot.
Captain Callum Newton dealt admirably with his Hertfordshire opponent but BB&O England man Conor Gough, a past Reid Trophy and Douglas John Trophy winner, arriving fresh from his recent win at the Fairhaven Trophy proved to be a much sterner challenge and for once Callum fell short losing narrowly 2&1. The most tightly contested encounter of the day involved Harrison Linney who with his opponents Harrison Arnold and England man Max Hopkins knocked in seventeen birdies and two eagles between them. Great to watch, but so disappointing when you hole out with a birdie only to see your opponent pitch in from thirty yards for an eagle as young Linney did.
When the scores were finally added up Hertfordshire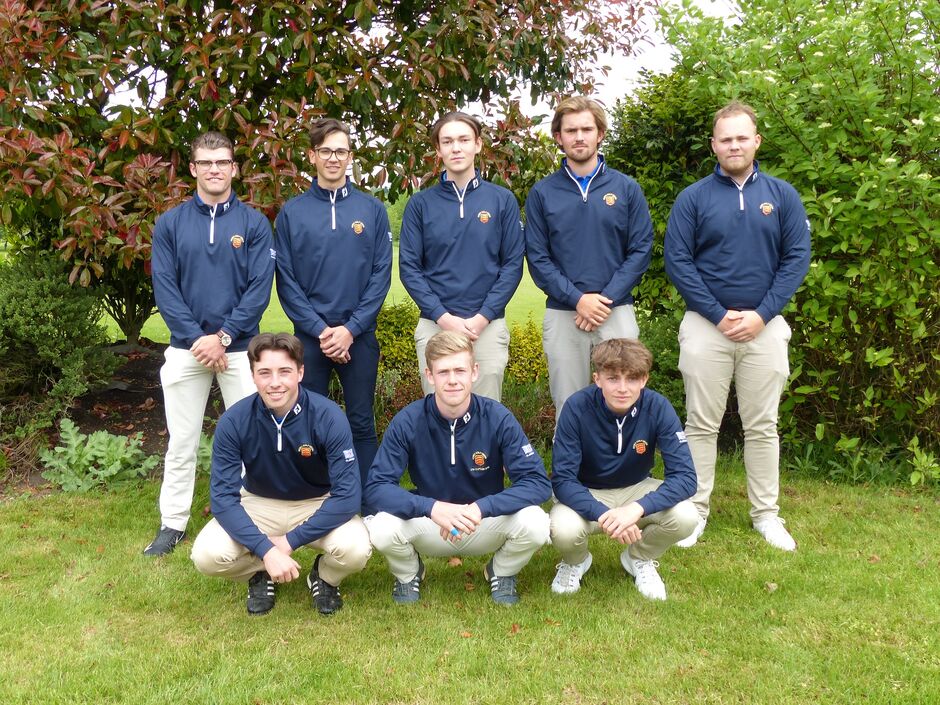 narrowly headed BB&O by half a point with Essex
unusually trailing some way behind. So, it was a bad day at the office but sometimes that's just the way it is and you have to take it on the chin and say well played to the opponents.
As always our thanks go to our hosts BB&O and in particular Lambourne GC for the use of their facilities and splendid catering.
Stephen Golding
Essex Under 18
Team Manager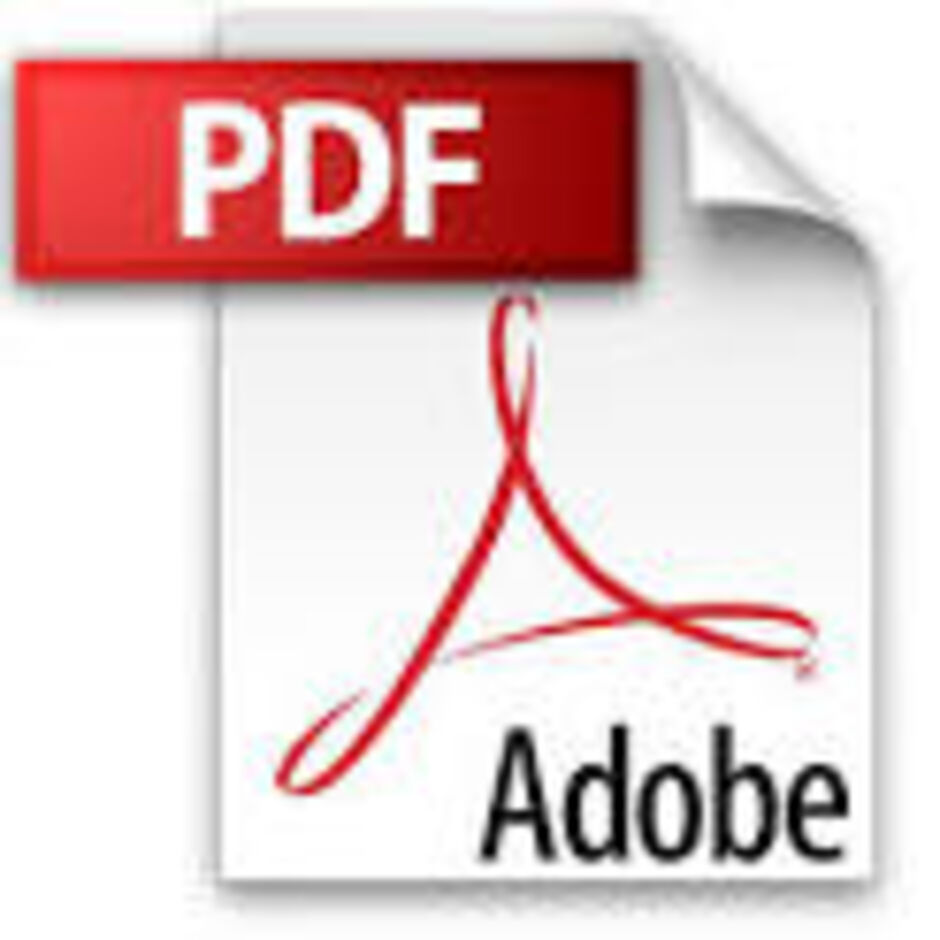 Scores
---
The Warren Golf Club v Essex U18s
Sunday 22 April, at The Warren Golf Club.
On Sunday 22 April The Warren Golf Club hosted the Essex under 18 team to contest the Mike Thirkettle Trophy. This is an annual event that gives both sides a chance to test out their foursomes and singles match-play skills in preparation for the coming season.
Whilst the 4½ – ½ score after the morning foursomes gave the Essex team a clear numerical advantage the truth is that the matches were very much closer than that score suggests as the afternoon singles were to prove.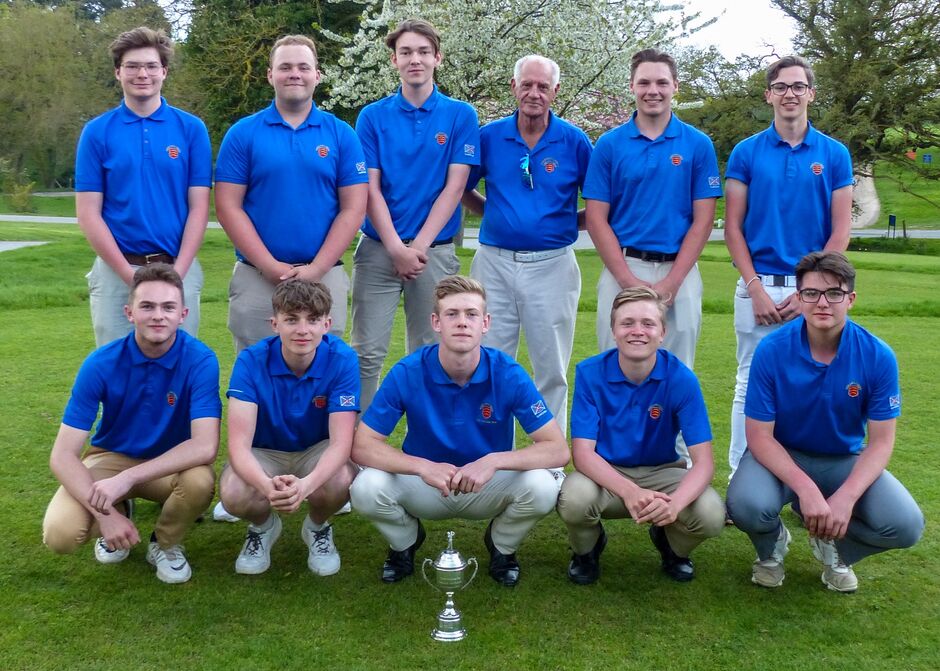 Essex lead man Curtis Knipes fell to an unusual defeat to an in-form County Colts player Josh Cardy, which reversed the result from the morning foursomes. Throughout the afternoon singles neither side established a clear advantage as the matches ebbed and flowed with the ultimate outcome of a 5-5 stalemate being just about right.

Courtesy of their morning advantage in the foursomes the Essex U18 team emerged as winners by 9½ to 5½ and regained the Mike Thirkettle Trophy.


Our thanks go to Mike Thirkettle and The Warren Golf Club for hosting this match and providing some much-needed breakfast and lunchtime catering. Mike Thirkettle is pictured with the Under 18 team.
Stephen Golding
Essex U18 Team Manager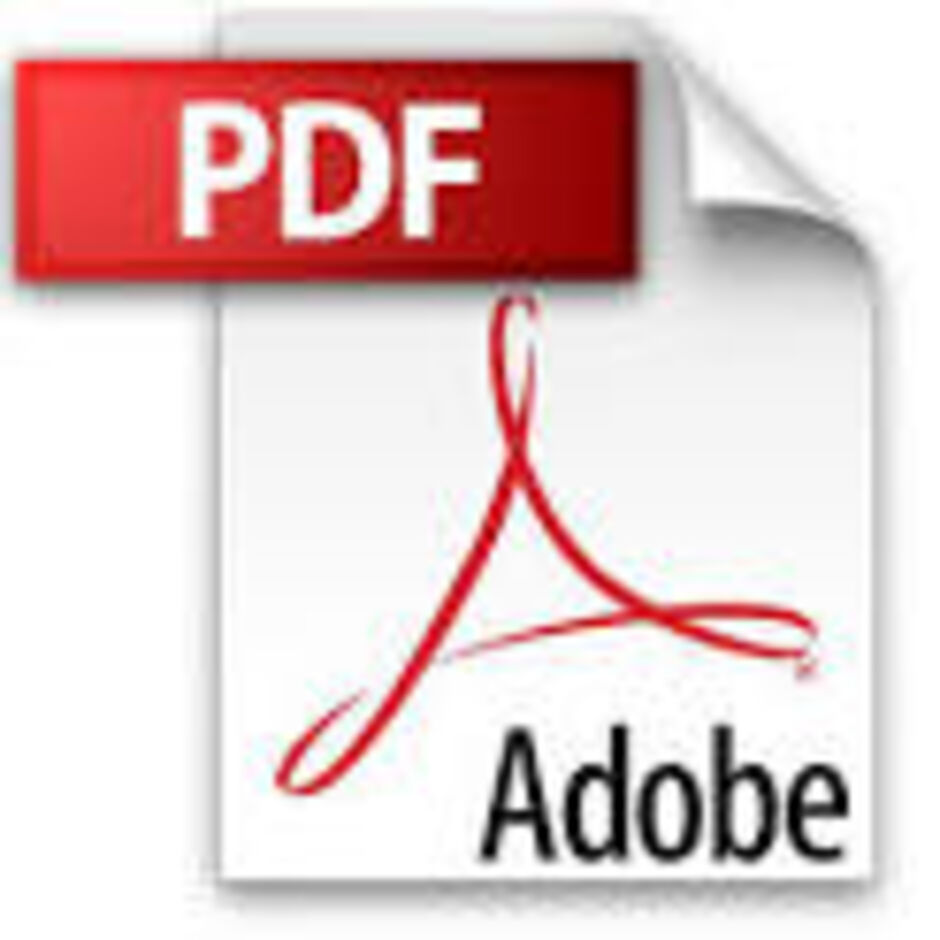 Scores
---
Cheshunt Salver
Essex u18/16 v Hertfordshire u18/16
Played on 3rd April at Essendon Country Club, Hertfordshire
​Imagine if you will the wettest golf course you have ever played and make it just a little wetter for that was the condition under foot at Essendon on 3 April. All credit must go to the Essendon Club for making any golf possible albeit on forward tees, but will no temporary greens. In any other circumstances the course would most certainly have been closed.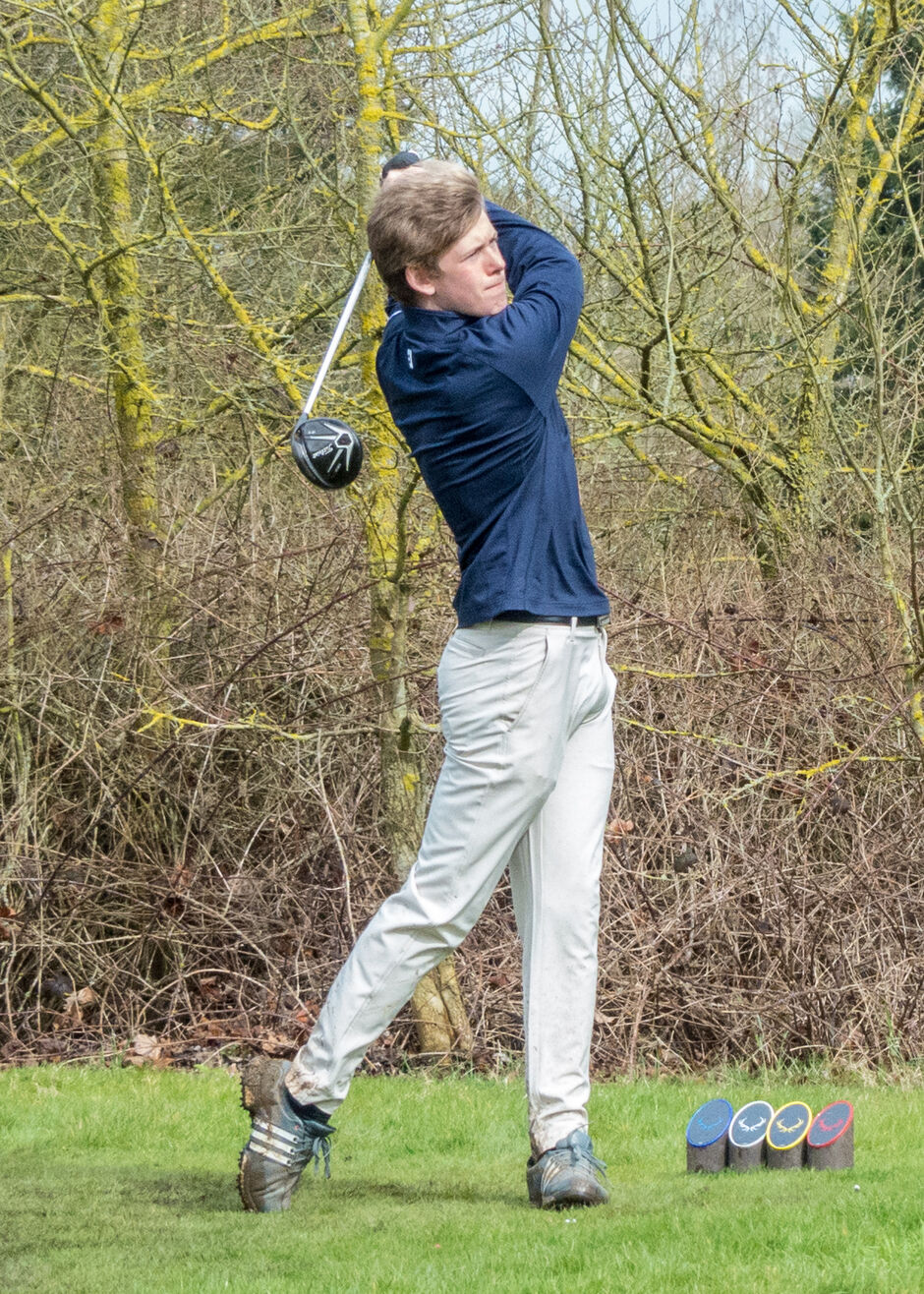 It was with some good fortune that throughout only one brief if heavy shower add further inconvenience to the day's competition and as can be seen from the result sheet this was a very close affair with eight matches going to the 18th green. At lunch after the morning foursomes Essex held a narrow one point advantage over the hosts, to which they added a further point on completion of the afternoon singles. Player of the day was the Essex Captain Callum Newton whose 8-7 disposal of his opponent was nothing less than comprehensive.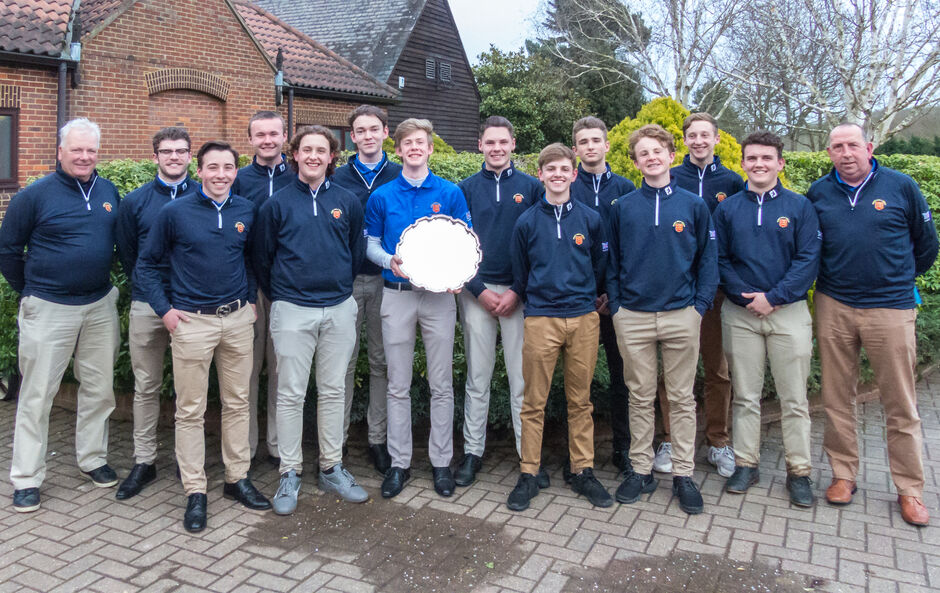 Although Essex emerged as winners of this year's Cheshunt Salver by 10 to 8 the truth is that the match was even closer than that. Our thanks go to Chris James and his Hertfordshire colleagues for running the day so smoothly and particularly to Essendon Country Club for making the course available and playable.
Stephen Golding
Essex u 18
​Team Manager