Boys Under 18 Team 2018
Cheshunt Salver
Essex u18/16 v Hertfordshire u18/16
Played on 3 April at Essendon Country Club, Hertfordshire
​Imagine if you will the wettest golf course you have ever played and make it just a little wetter for that was the condition under foot at Essendon on 3 April. All credit must go to the Essendon Club for making any golf possible albeit on forward tees, but will no temporary greens. In any other circumstances the course would most certainly have been closed.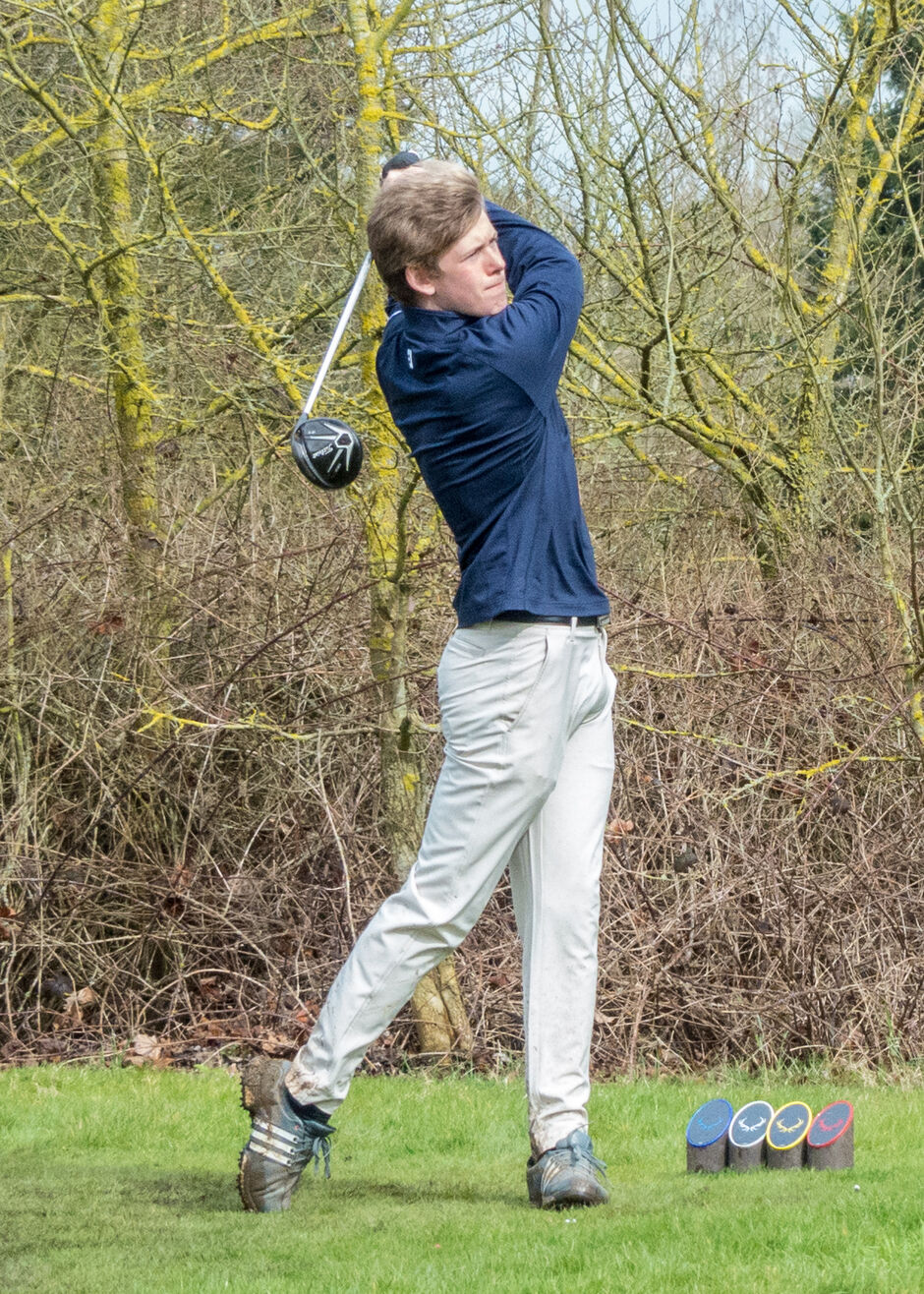 It was with some good fortune that throughout only one brief if heavy shower add further inconvenience to the day's competition and as can be seen from the result sheet this was a very close affair with eight matches going to the 18th green. At lunch after the morning foursomes Essex held a narrow one point advantage over the hosts, to which they added a further point on completion of the afternoon singles. Player of the day was the Essex Captain Callum Newton whose 8-7 disposal of his opponent was nothing less than comprehensive.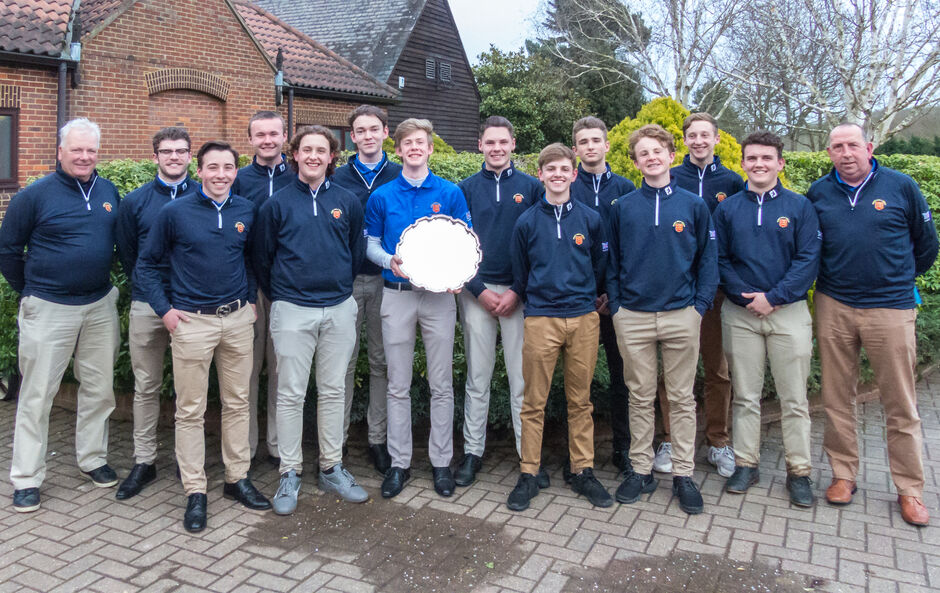 Although Essex emerged as winners of this year's Cheshunt Salver by 10 to 8 the truth is that the match was even closer than that. Our thanks go to Chris James and his Hertfordshire colleagues for running the day so smoothly and particularly to Essendon Country Club for making the course available and playable.
Stephen Golding
Essex u 18
​Team Manager