Colt's Team 2018
East Berkshire Stag
Wednesday 20th June 2018
The East Berkshire Stag was introduced in 1976. An annual 36-hole individual competition open to amateur golfers with a handicap of five and under. The first winner of the event was none other than Sandy Lyle with a two round total of 141.

Six players from Essex played in this year's annual event at East Berkshire Golf Club. Will Percival (Orsett), Brandon Meads, Shay McQueen and Ben Humphrey (Chelmsford), ,Lukas Warren (Thorndon Park) and Josh Cardy (The Warren).

With a field of 68 players there were many low handicappers. The leading score for Essex in the morning was Brandon Meads +1 followed by Ben Humphrey +2. Overall leading score in the Clubhouse was -1.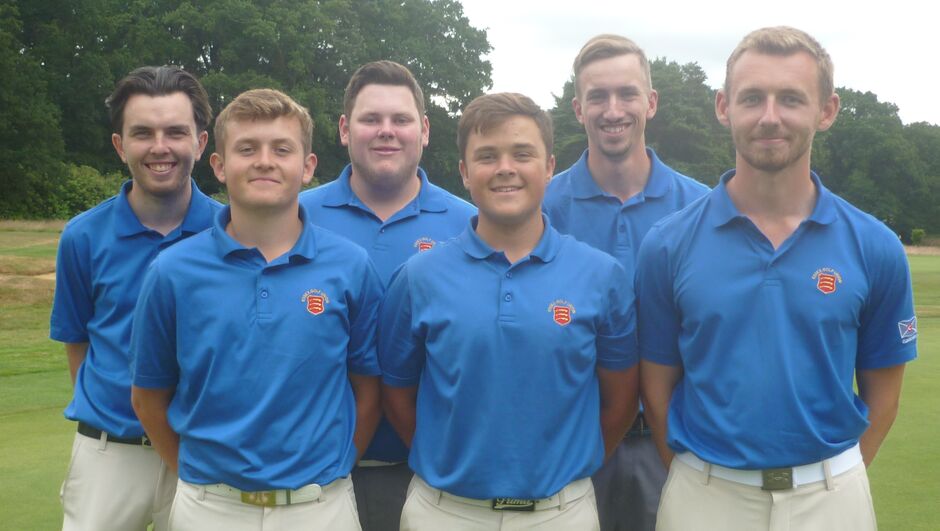 The afternoon score proved what a challenging course this is. The winner was Tim Shin of Castle Royal 140. Best placed for Essex was Ben 11th, with Shay & Lukas 13th.
With six players taking part Essex had two teams in the team event, eventually coming 2nd and 3rd, with 1st place going to host county BB&O.
Congratulations to all the Essex players who were, as always, a credit to our County.
Dave Edwards, Colts Manager
---
SE League Match. Essex v Herts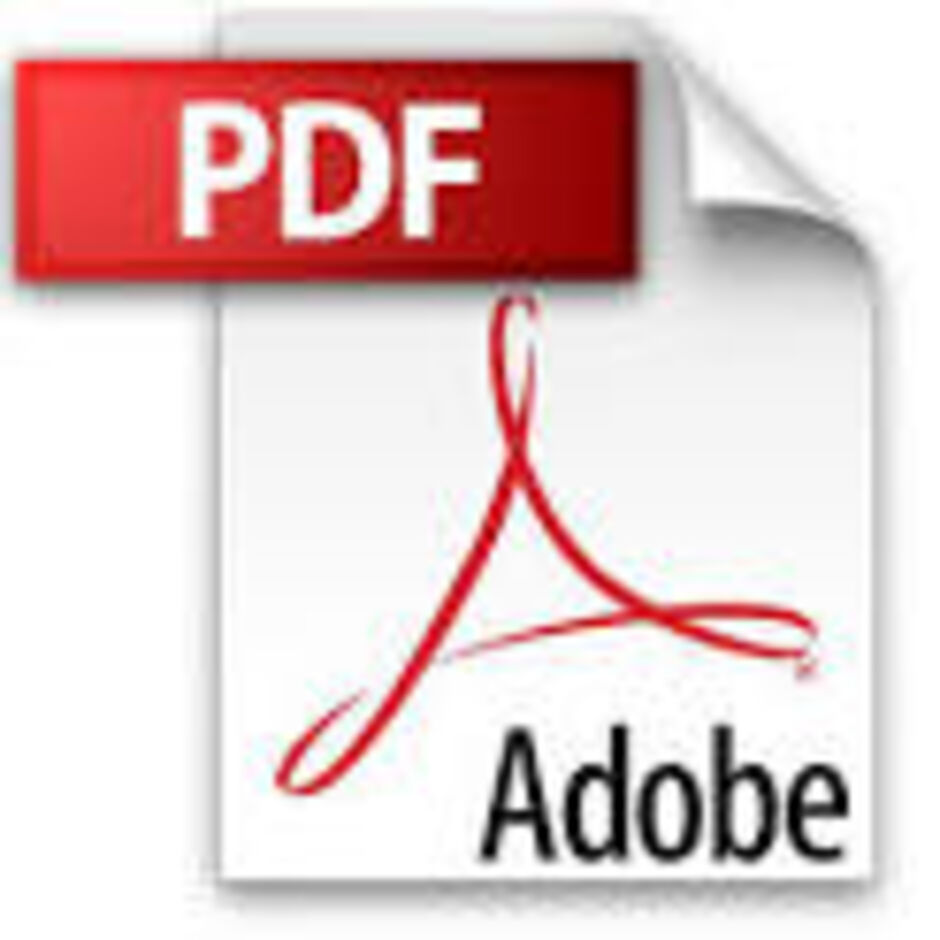 Score sheet
The first League Match of 2018 was away to Hertfordshire, played at The Shire, a golf course new to most of the team, which has the unusual format of six par 5's, six par 4's and six par 3's. The practice round the day before proved most essential.
The forecast was for a fine, sunny day, but this is Britain and in fact it turned out to be cold, cloudy and windy. A good test for both teams lay ahead.
The Team was as follows:- Will Percival (Captain) and Cassidy Steffens (Orsett), Jack Brown, Shay McQueen & Ben Humphrey (Chelmsford), Jordan Slater (Colchester), Lukas Warren (Thorndon Park) , & Callum Pipe (Braintree).
The morning foursomes were closely contested with Will and Shay winning on the 18th and the other three matches all finishing with wins on the 17th. Jordan & Callum, Jack & Ben 3&1, Lukas & Cassidy 2&1.
A four-nil lead at lunch time was a good place to be for Essex, but Herts pulled out all the stops for the afternoon singles. First player out, Will Percival was playing Herts' Jon Hopkins. Jon hit an excellent tee shot on the par three 7th. A definite birdie and a good chance to win another hole, but then Will had a Hole in One. That is matchplay golf for you. Congratulations Will!! Unfortunately, Jon then went on to continue his fine form to win that match for Herts 5&3.
An early Essex win of 7&5 for Ben was followed by wins for Callum 4&3, Shay 3&2 and Jordan 2&1. The remaining three singles matches were wins for Herts with only Cassidy's game going to the 18th. The Singles were halved 4-4.
Overall score Essex 8 Herts 4, a good start to the 2018 campaign.
Many thanks to Hertfordshire County and The Shire Golf Club for making Essex so welcome.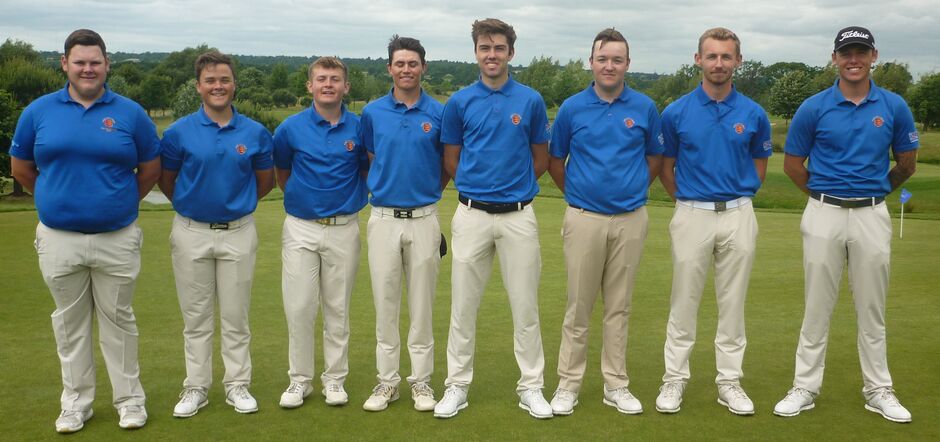 ​​